Installing EV Chargers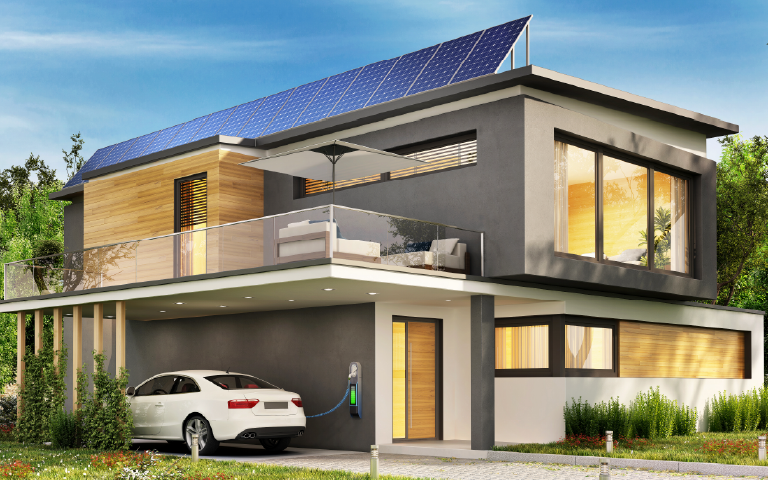 Attention must be given to certain aspects when a charger is installed and our qualified and experienced specialists are aware of them. Elektrum recommends the convenient turnkey plan, i.e. the Full Home EV Charger Service.
There have been some unpleasant cases in Estonia where the work has been performed by unqualified installers. We advise you to select the installer carefully.
Knowhow of the qualified installers of Elektrum:
We know which protective equipment and power cable must be used
We follow all of the conditions set out in the installation manual of the charger
We guarantee the best technical and visual solution
We configure the EV Charger and test it