Powered by Green

Green thinking - huge impact on the environment, small impact on your wallet!

In today's world, environmental protection is more important than ever. Maintaining the natural environment for future generations requires effort and work.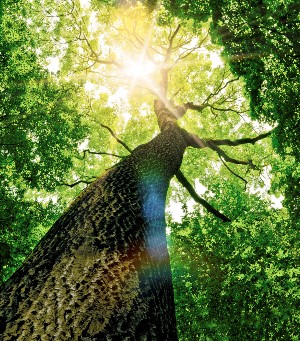 However, all big steps start with small ones, and so you too can make a contribution to help preserve our natural resources and environment.
We are already using e-invoices and digital signing, and now, as Elektrum's private customer, you can also choose environmentally sustainable electricity!
Powered by Green is a package with energy produced from 100% renewable sources and covered with official certificates of origin.
It is also important to us that our contribution to environmental protection does not significantly increase costs for our customers. Therefore we are selling electricity produced by Estonian and European certified renewable energy producers. Electricity made from 100% renewable sources is cheaper than you think.

To make your own contribution and start using electricity made from 100% renewable sources, choose the Roheline Klõps electricity package at our online self-service.