SOS Kit Insurance
Small Click with SOS Kit Insurance - the first electricity package in Estonia that includes insurance for 24/7 emergency home help services. Also a fixed electricity price for the entire contract period!
In addition to the insurance of electrical equipment that is already familiar, the electricity contract also includes insurance for 24/7 home help services. Should the customer be hit unintentionally or unexpectedly, the SOS Click for insurance owners will help the respective service provider to eliminate the damage or prevent further damage. After a lightning strike, the TV does not work, there is no electricity, the pipe explodes in the bathroom, the keys are lost or a storm has caused damage to your home, then the Home Help Click comes to the rescue.
Advantages of the Small Click Home Help insurance package:
24/7 home help service
Electrical risk insurance
No prepayment
There is no package change and no termination fee
Does not include hidden additional costs
Electricity prices include VAT
Throughout the contract period, Elektrum will bear the risks associated with the price increase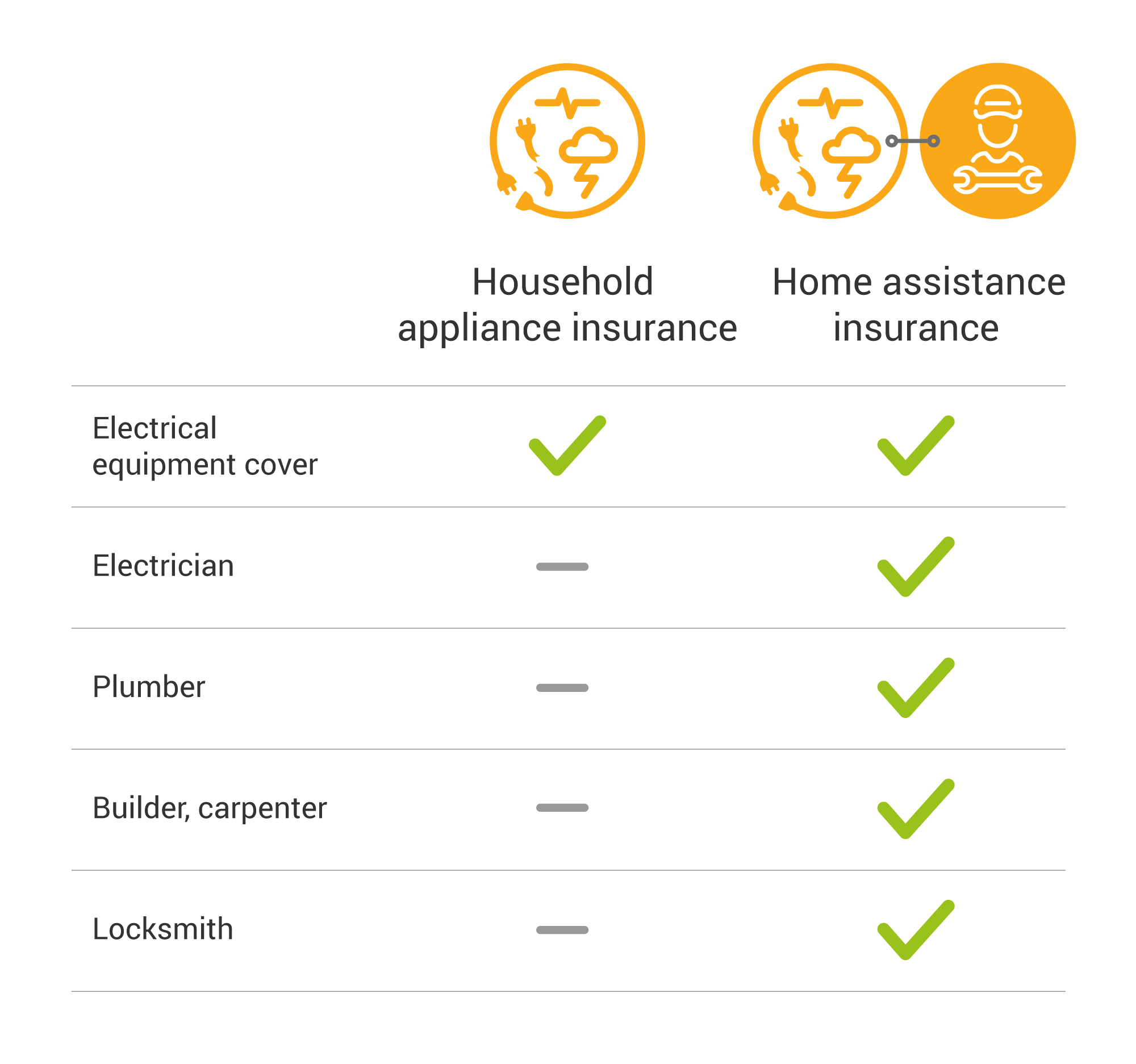 The insurance service provider is If P&C Insurance AS. Check the terms and conditions at www.elektrum.ee and, if necessary, ask for additional information on the Phone at +372 711 5555.